Contact Us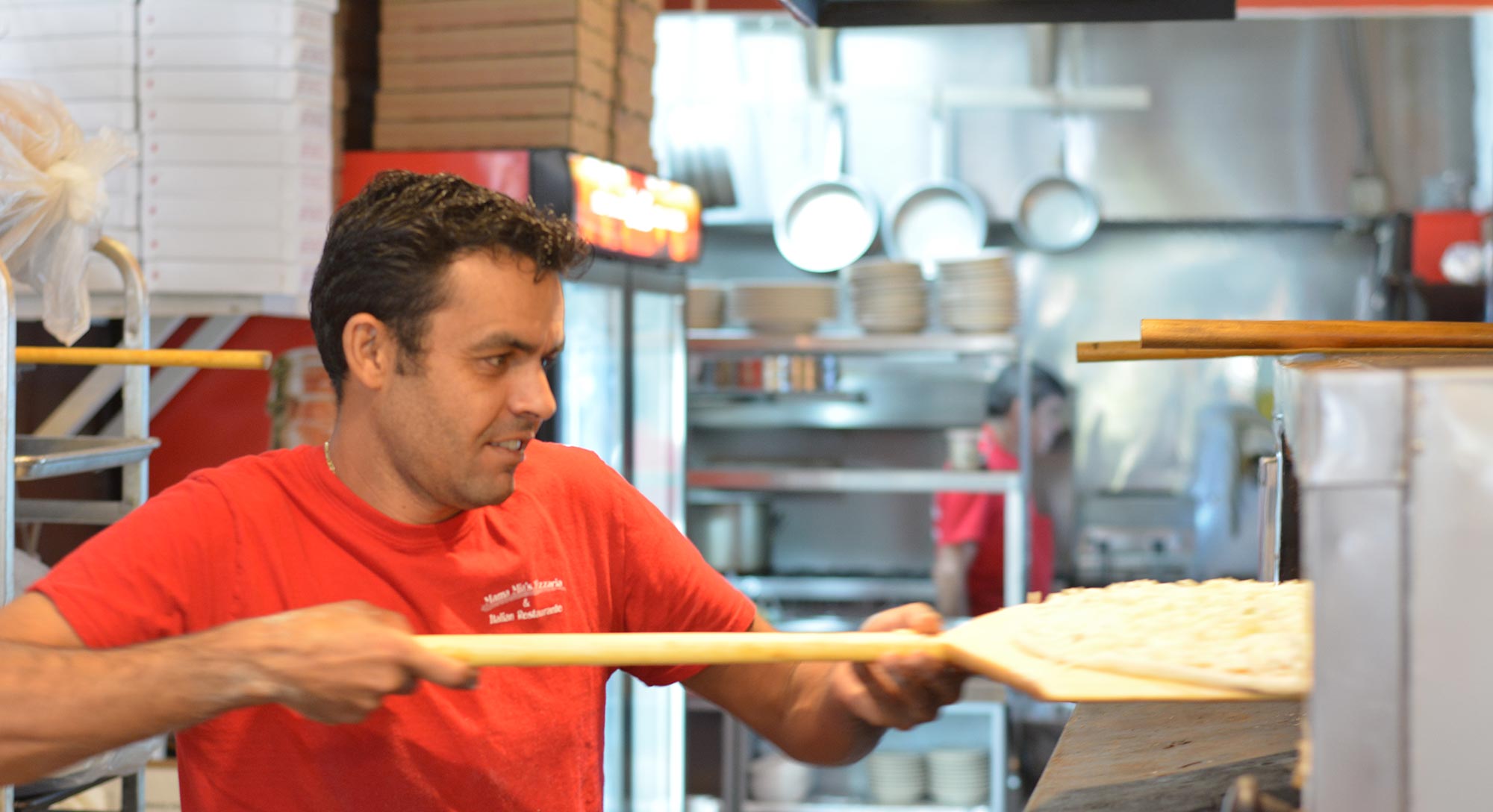 Mama Mia Pie & Pasta Restaurant & Tavern
Davis, WV
Mama Mia Pie & Pasta Restaurant in Davis, WV, is a casual Italian restaurant and tavern with a full bar and friendly. comfortable atmosphere. We are proud of our reputation for serving up some of the best Italian foods, traditional Roma-style cuisine, and delectable homestyle desserts!
Mama Mia Pie & Pasta
5524 Appalachian Hwy
Davis, WV 26260
Phone: (304) 866-2166
Email: [email protected]
Hours of Operation:
Sun – Thurs 11 am – 9 pm
& Fri – Sat 11 am – 10pm
Looking for Italian Food Near Tucker County Attractions?
Our Italian restaurant offers delicious authentic Italian cuisine close to home – and some of the best local attractions in Canaan Valley. We're conveniently located in Davis, WV – the Heart of Tucker County! Whether you're a regular or just "passing through," we invite you to experience the wonderful tradition of Italian hospitality and mouthwatering flavors of old-world Italy. We're just a few minutes' drive from your favorite local travel destinations!
Canaan Valley Ski Resort – 3 Minutes
Timberline Mountain Ski Resort – 5 Minutes
Canaan Valley Resort Golf Club – 8 Minutes
Canaan Valley Resort & Conference Center – 6 Minutes
White Grass Ski Lodge – 6 Minutes
Blackwater Falls State Park – 6 Minutes
Golden Anchor Cabins – 5 Minutes
Dolly Sods Red Creek Trailhead – 9 Miles
Planning a special event?
We offer catering service!